ONLINE COURSE: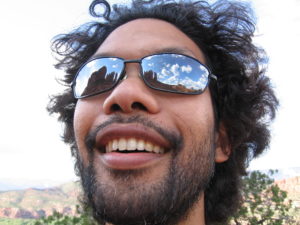 The Personal Story: Touching Hearts, Changing Minds
I love teaching others to discover the stories inside of them and tap into the hidden talent inside of all of us. Everyone can tell a story! I enjoy watching faces light up when they find a story inside that wants to be told. I've distilled the content of my live workshop into an interactive online course. Enjoy!
Did you take the live course and ready to review? Use the your COUPON CODE given in class!
Course Objectives:
Learn to mine your memory for untapped stories with memory mapping.
Craft an effective story by including all the necessary elements of a story.
Learn tips on telling your story with impact.
Discover more storytelling resources.