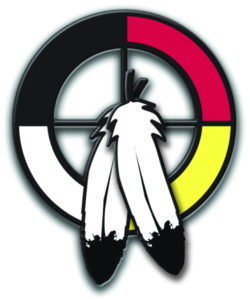 FREE Online Course…
Medicine Wheel – Move Your Life Forward

Join now to get access to the online content.
Listen to prior teleconferences:
Fri Nov 17th at 12:30pm ET
Wed Dec 6 at 7pm ET
Introduction to the Native American Medicine Wheel as a tool for personal growth and transformation to move your life forward. Get unstuck!
Experience a meditation to "Walk the Wheel" together.
Read more about the upcoming annual "Release and Renewal" Retreat in Sedona, Arizona, in January, where we will go further in depth with the Medicine Wheel.