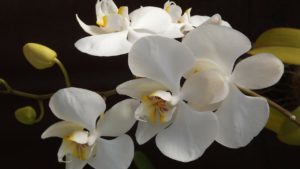 Dr. Joel Ying  revives the ancient tradition of storytelling performance in a modern form.
Signature stories with the theme of love and the many ways it shows up in our lives — stories that touch the heart, speak to the soul, … and tickle the funny bone.
In this 90-minute storytelling performance weaved with folk tales and poetry, three personal stories are linked together by a legacy of love — a teacher, a song of the Civil Rights movement, and one ordinary man's love for his family.
Contact me to bring a show to your venue!
Find out more about Dr. Joel Ying, Storyteller and his other programs.
Performances
Friday, August 25, 2017 at 7pm – 8:30pm. Naples, FL. Read more…
Tuesday, February 13, 2018 at 7pm – 8:30pm. Tea&Poets. Miami, FL. Tickets…
Friday, April 13, 2018 at 9:15pm – 10pm. FRINGE at the Florida Storytelling Festival. Tickets…
Stay tuned …
Audience Quotes
"Your solo performance was exquisite, beginning to end, like a big hug!!"
— A.Q., Naples, FL, 8-25-17
"Wonderful job. Was a pleasure to be in attendance."
— R.D., Naples, FL, 8-25-17
"You were amazing!"
— E.G., Naples, FL, 8-25-17