Physician, Educator, Storyteller. He hosts this website for "Living the Present Moment" as a conscious journey of Body, Mind, Emotion & Spirit. Holistic and integrative, his practice includes Tai Chi and Yoga, Craniosacral Therapy, Healing From the Core, Meditation. Always exploring his edges, he shares them in the blog, newsletter, courses, and online study group.
Latest posts by Dr. Joel Ying, MD (see all)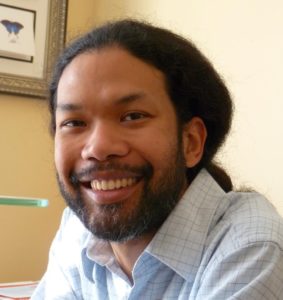 Welcome to my new blog!
The official launch of this blog and website is January 1, 2017.
livingthepresentmoment.com will be a website dedicated to education. I envision supporting the evolution to a more deeply connected, aware, conscious and present world.
Prior blog posts will remain at opendreaming.wordpress.com, and some may be republished here eventually.
"Living the Present Moment: Body, Mind, Spirit" is the official name of the new blog.
blog.livingthepresentmoment.com will link you here directly.
As a Medical Doctor (M.D.) with traditional training in Internal Medicine, I now practice holistic and integrative medicine in my office practice. With continuing education in alternative medicine, I have studied herbals and supplements, energy medicine, acupuncture, craniosacral therapy, and explored many other modalities. With a holistic approach, healing the body has also meant finding balance and healing for the mind, emotions, and spirit. In my journey, the present moment is the place of balance.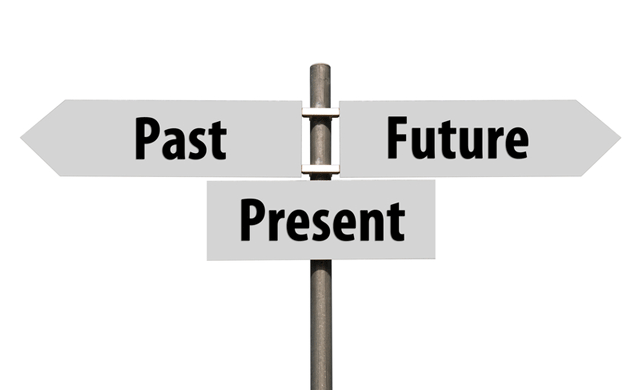 Join me as I explore what it means to live in the NOW. Let's go on this journey together, discovering what it means to be fully present, centered, grounded, right here right now. We cannot change the past, but we can change how we feel about it in the present. We cannot change the future looming ahead, until it arrives into the present moment. Fear and anxiety will take us out of this present. The present moment is the only place where we can truly heal.
What are the tools that will bring us back into this moment, calm the mind, connect us to spirit, heal our emotions, and manifest our purpose and desires in the world? Let's explore this together.
I am excited to launch this new website:
Read the BLOG.
Join the NEWSLETTER email list for a monthly newsletter and the option to get blog summaries.
Stay tuned for upcoming COURSES.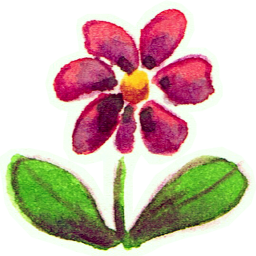 With deepest gratitude,
Dr. Joel Ying, MD
Give thanks for unknown blessings
already on their way.

–Native American saying
What is life?
It is the flash of a firefly in the night.
It is the breath of a buffalo in the wintertime.
It is the little shadow which runs across
the grass and loses itself in the sunset.

— Crowfoot, Blackfoot warrior and orator 1830 – 1890