Physician, Educator, Storyteller. He hosts this website for "Living the Present Moment" as a conscious journey of Body, Mind, Emotion & Spirit. Holistic and integrative, his practice includes Tai Chi and Yoga, Craniosacral Therapy, Healing From the Core, Meditation. Always exploring his edges, he shares them in the blog, newsletter, courses, and online study group.
Latest posts by Dr. Joel Ying, MD (see all)
"The Elephant" appeared again in Ft. Myers, FL, to a sold out crowd! (135 seats!) Tonight (January 31, 2018), the second annual event at Alliance for the Arts opened to our storytelling fans with a showcase performance of ten amazing tellers with a range of stories from personal to folk tales that captivated, titillated, and inspired.
Emcee: Joel Ying
From left to right in the picture above, the teller and their stories:
Joel Ying — "The Teacher" (personal story)
Mary Lou Williams — "Being in the News" (fractured personal story)
Pam Minton — "No Small Part" (personal story)
Rhonda Brazina — "Stone Soup" (folk tale)
Dwight Elam — "The Country Store" (folk tale)
Tashahara Jallad — "Truth and Story" (folk tale)
Marilyn Graham — "A Trombone Tale" (personal story)
Howard Silverman — "The Dollop" (tall tale)
Lisa Leonhardt — "The Enchanted Cottage" (personal story)
Mark Beland — "A Strange Desire to Speak Spanish" (personal story)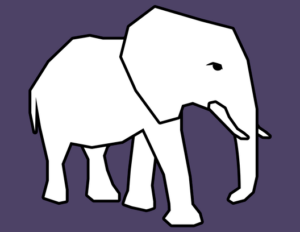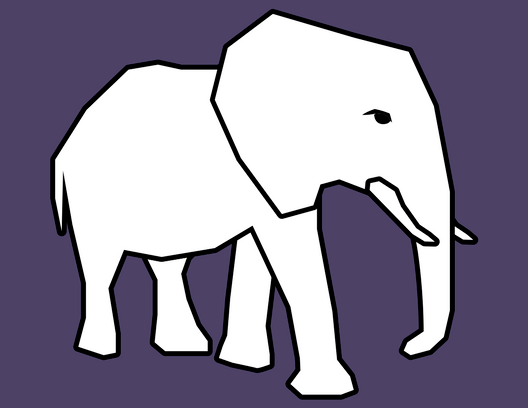 A HUGE Thank You to all the Tellers for a fantastic evening of connection, laughter, and inspiration. It is our stories that will touch hearts, teach future generations, and change the world.
"A story is the shortest distance between two people."
~Terrence Gargiulo
Join us again for "The Elephant III," coming to Naples, FL, on April 23, 2018, and stay tuned for an appearance in Ft Myers again in 2019.
Visit the calendar and join the email list at OpenDreaming.com for future storytelling events in Southwest Florida.