Welcome to Living the Present Moment with Dr. Joel Ying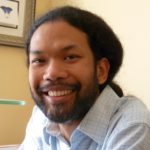 I'm a Physician, Educator, Storyteller.
In the split between art and science in high school, I gravitated to the logic and certainty of science. My undergraduate degree took me to Computer Science, but then I took a hairpin turn and arrived in medical school. Something inside of me hoped for a meaningful career that interacted with people. When I left the safety of the classroom and multiple choice tests, I discovered that interacting with people did not follow the rules of logic and certainty. More than once, I have realized something about my personality: I do things not because they are easy, but because they are hard. It was a slow transformation from science geek to alternative doctor. Transformation is painful at times, but there are rewards. I am one of the few given the gift to practice both the science and art of medicine.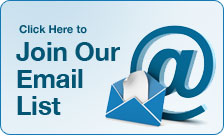 As I shifted to my office-based holistic practice, I began to see my role as an educator, counselor, and coach. Applying my knowledge and experience, I map out a road to wellness for my patients. I teach people about the link between physical health, emotional well-being, mental clarity, and spiritual direction. I work with traditional and alternative treatments.
In 2015, I began the journey as a storytelling performer. I discovered a new way to connect and touch an audience. Understanding my patients in the context of their story, I offer them a new story that leads to health and healing. In this age of information, it is not the facts and figures that inspire, but rather it is the power of story to create emotion and move us into action.
Thus, is born the Physician-Educator-Storyteller.