Already Registered for one of the ONLINE COURSES

---
ONLINE STUDY GROUP: Living the Present Moment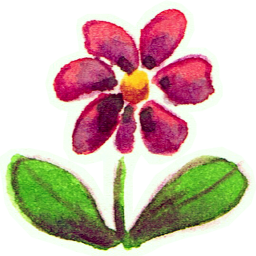 Dr. Joel Ying hosts this online study group with new presentations each month.

---
ONLINE CLASS: Medicine Wheel – Move Your Life Forward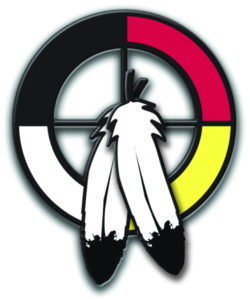 Dr. Joel Ying introduces the teachings of the Native American Medicine Wheel. Listen to prior webinars for a short interview with Suzanne Scurlock-Durana. FREE.
For more in depth teachings, join us in Sedona, Arizona, workshop below.

---
WORKSHOP: The Secret to Producing Successful Events
Wed Feb 21, 2018, at 7pm – 8:30pm
Office of Dr. Joel Ying. Co-sponsored by Toastmasters Academy. Dr. Joel Ying presents his experience producing successful events and walks you through producing any type of event. FREE.
Register at ProducingEvents.eventbrite.com


---
WORKSHOP: Release & Renewal New Year's Retreat
Jan 9th – 13th, 2019
Sedona, Arizona
Suzanne Scurlock-Durana and Dr. Joel Ying co-teach
Learn to create and manifest powerful intentions for the New Year using the teachings of the Native American Medicine Wheel.
Slow down in a deeply healing community experience with meditation, movement, and breathwork.
Anchor your intentions with sacred ceremony in the beautiful vortex of Sedona, Arizona.
Read more in my blog posts about the January 2017 Retreat and The Medicine Wheel.
Prerequisite: None
Required Reading: Reclaiming Your Body by Suzanne Scurlock-Durana (Read Book and Listen to Audio Exploration Meditations)