Welcome to Living the Present Moment with Dr. Joel Ying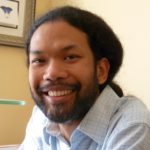 I'm a Physician, Educator, Storyteller.
My early training as a Physician brought me into the role of a healer with Western Medicine. This led me to a passion to teach others as an act of empowerment with a more holistic model of medicine. As an Educator, the most valuable teachings are the ones that teach us about ourselves—body, mind, emotions, and spirit. This website reflects that approach in my blog, newsletter, and courses. The path led me to Storytelling as a vehicle to convey not just facts, but also wisdom, in a package that is entertaining and "easily digested."
Today, I integrate all 3 aspects as Physician-Educator-Storyteller.
Educator: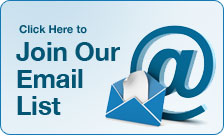 Join me in an exploration of Living the Present Moment – Body, Mind, Emotion, & Spirit.


Feedback? email joel.ying@joyhealthwellness.com.
Follow on Facebook.
Storyteller:
About Dr. Joel Ying, the Storyteller: drjoelstoryteller.com
Groups & Events: www.opendreaming.com
Join the storytelling mailing list.
Physician:
Medical Office, Integrative & Holistic Health: JoyHealthWellness.com
About Dr. Joel Ying, the Physician: www.joyhealthwellness.com/about-us
office: (239) 200-6796
email: joel.ying@joyhealthwellness.com


Copyright © 2016, Dr. Joel Ying. All Rights Reserved.