Welcome to Living the Present Moment by Dr. Joel Ying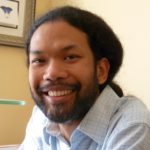 Physician, Educator, Storyteller
… always exploring my edges.
Are you one of the kindred spirits that will join me on the journey of self-discovery?
Living the Present Moment is a way of being, rather than doing. It is the way to more joy, more peace, and more aliveness. Let's navigate together the tools that will bring us into deeper presence with life…. and let's have fun doing it!
Educator: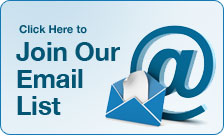 On this website, I share my journey to live a more conscious life with wellness of body, mind, & spirit.
If you have any ideas for new topics, send email joel.ying@joyhealthwellness.com.
Follow on Facebook.
Storyteller:
About Dr. Joel Ying, the Storyteller: LivingthePresentMoment.com/storyteller
Groups & Events: www.opendreaming.com
Join the storytelling mailing list.
Physician:
Medical Office, Integrative & Holistic Health: JoyHealthWellness.com
About Dr. Joel Ying, the Physician: www.joyhealthwellness.com/about-us
office: (239) 200-6796
email: joel.ying@joyhealthwellness.com


Copyright © 2016, Dr. Joel Ying. All Rights Reserved.